How To Make Money From Home As A Woman in 2022?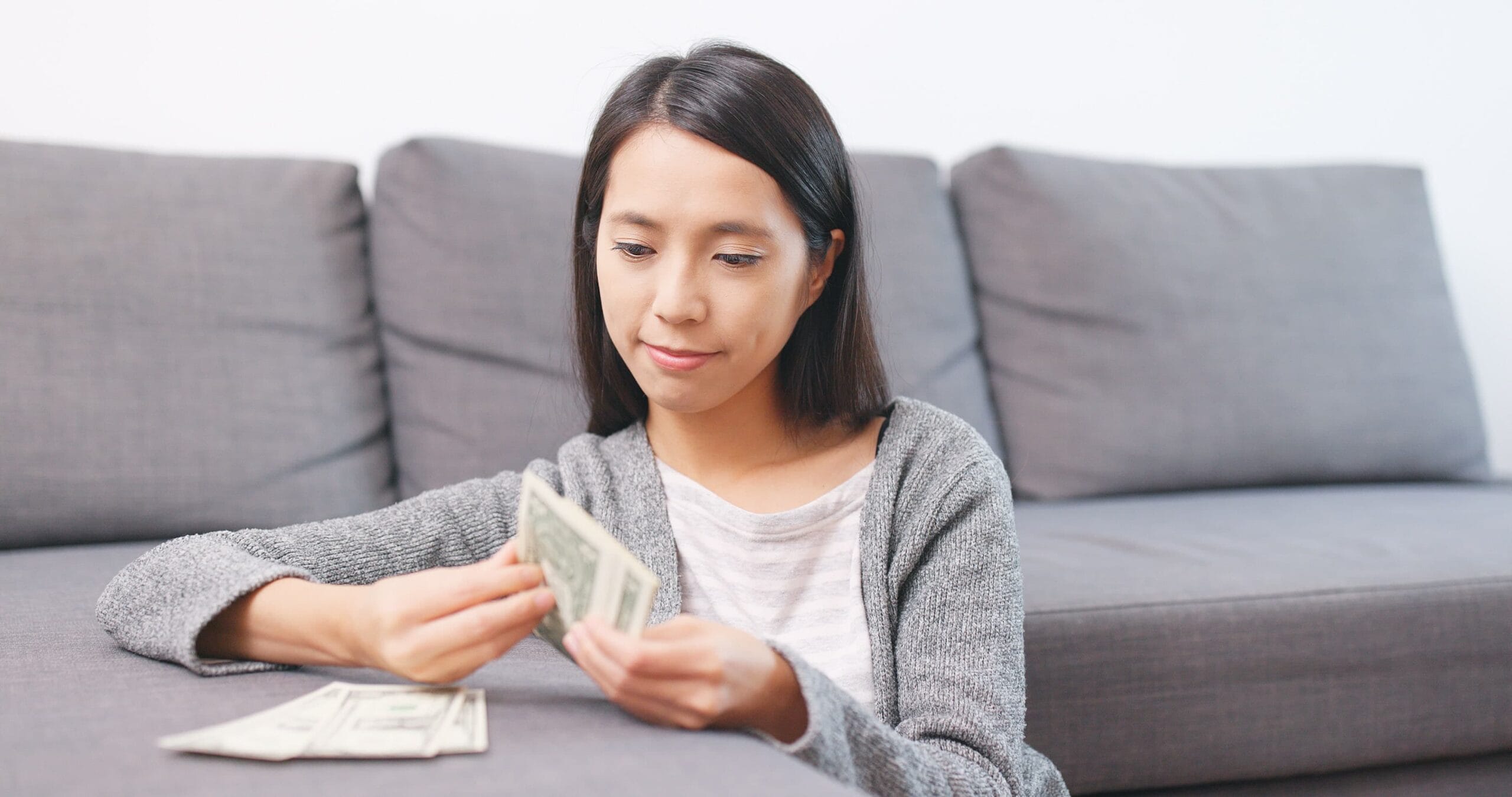 Did you realize that 3.9 million Americans have remote jobs? It is real. Additionally, many people consider working from home—even in pajamas—to be their ideal career. Why not achieve your financial goals by working from home as needed? There are work-from-home opportunities available in a wide range of professions and levels of experience and competence. 
Whether you want to work remotely for a high-earning corporation or join a startup. You may easily avoid scams and find that ideal job as long as you are aware of the warning signs. Such as organizations that ask for sensitive information up front, are evasive in their responses. And have a high turnaround time.
Read Also:
Where Do You See Yourself In 5 Years?
Best Ways To Make Money From Home As A Woman in 2022
You owe it to yourself to look into these at-home employment opportunities. Whether you're a stay-at-home parent, a student, or just someone looking to earn some additional cash.
Proofreading
Correcting mistakes may be a very lucrative industry. This position may be ideal for you if you are passionate about punctuation, language, and spelling and have an acute eye for errors. Copy editors and proofreaders assist others in checking their writing for readability, grammar, and spelling. 
And with annual average pay of about $36,000, it's a terrific way to support yourself. A proofreading business may be started from anywhere, making it ideal for earning money at home or on the road.
Virtual Assistance 
By working as a virtual assistant from home for a few hours each day, you can make up to $35–$50 per hour. This job's appeal is that it may be performed from home and on a freelance basis.
Virtual assistants must possess great administrative abilities, be incredibly organized, and operate in a variety of intriguing areas. Such as social media and blogging. A virtual assistant can aid a business with a variety of duties. Some businesses utilize a virtual assistant (VA). To handle online customer service, emails, calendar updates, social media account management on Facebook, scheduling meetings, Instagram, sharing blog updates, Twitter, or Pinterest.
Airbnb Host
Try listing it on Airbnb.com for rent. According to research, renting out one room in a two-bedroom house can cover up to 81 percent of your rent. Renting out a private home or apartment is the best option if you're actually wanting to make money. Findings from searches in the USA show that rates for entire residences are substantially higher than those for simple rooms. With annual revenues for a two-bedroom flat ranging from $15,000 to $31,000.
Do Voice-Over Jobs From Home
There are literally thousands of pieces of content produced every day that require voice-over work. Including TV advertisements, radio jingles, web presentations, and video game characters. And the majority of such content producers don't want to shell out thousands of dollars for a Hollywood actor or actress.
As a result, they are willing to pay regular people $100 to $1,500 for using their voice for a voice over project for 10 to 180 minutes. Finding the appropriate possibilities, however, is the most difficult aspect of the voice-over job game.
Work As A Virtual Bookkeeper 
The hourly wage for a bookkeeper ranges from $69 to $82. Due to its high earning potential, bookkeeping is an excellent choice. If you want to create a virtual business or just want to supplement your income without putting in a lot of extra time. As a bookkeeper, you will record financial accounts for small business owners,  income, including daily transactions, and overall cash flow. Due to the requirement to manage accounts and numbers, this work involves some data entering.
The best part about being a bookkeeper is that you can do the majority of your work from a computer. Making it ideal for people who wish to work from home and make money (or anywhere).
Start A DropShopping Business
With drop shipping, you may sell goods without ever seeing them or needing to make a significant inventory investment. You collaborate with a supplier who will send goods from their warehouse to your clients. Drop shipping allows you to launch a business with very little capital. Because you only pay when your goods sell and you have been paid by the consumer.
However, how do you earn money? Selling the goods to your consumer for more money than the drop shipping provider charges you is how you make money.
Telemarketer
It's ideal to be a well-organized, skilled communicator, and have previous customer service experience to be qualified for this position. Some businesses hire home-based callers through third parties that handle their cold-calling campaigns on their behalf.
Telemarketers are frequently paid by the hour, and depending on their effectiveness, they may also receive bonuses and commissions. Remember that a trustworthy business won't usually charge you a price in order to obtain information or leads.
Babysitting
To devote a few hours a week to babysitting, register with Care.com or SitterCity if you enjoy children. You may be sure you're speaking with a trustworthy source by using these websites. Conduct background checks on both babysitters and those looking for sitters. Rates for babysitting vary according to years of experience, and the number of kids. And the number of hours per week. According to research, a babysitter typically charges $28 per hour.
Conclusion
There are numerous ways to gain money both online and offline. The key is to choose one area of interest and stick with it. The main reason people don't succeed in making money from their work is that they quit too soon. And go to another topic they believe will be simpler. While there are ways to earn money more quickly than others.
The more quickly you need it, the more probable it is that you will have to exchange time for money. Try to invest in creating a lifestyle business that enables a more passive approach. To create revenue as you earn more money so you can have more time and more money!