About Me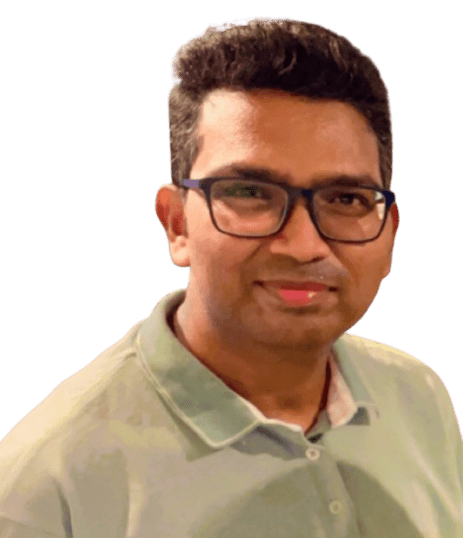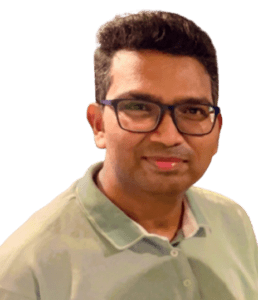 Hey Friends – Welcome to my blog. If you are new here, I'm Anup a Techie and Content Creator.
I started my unconventional journey, during my teenage, as a blue collar minimum wage worker, and progressed as a multi skilled techie.
And I carry two decades of, unique combination of professional experience, self directed learning and aligned academic progression.
On this blog, I share my knowledge on Career, Finance and Self-Help acquired thru my unique experience.
Contact
📧 Email: [email protected]
🌍 Blog: AnupKarumanchi.com
🎬 YouTube Channel: https://www.youtube.com/@anupkarumanchi
Follow Anup Karumanchi on Social Media
🚀 LinkedIn ► https://linkedin.com/in/anupkarumanchi
🐦Twitter ► https://twitter.com/AnupKarumanchi
📸 Instagram ► https://www.instagram.com/AnupKarumanchi