How Much Money Does Disney Make A Day?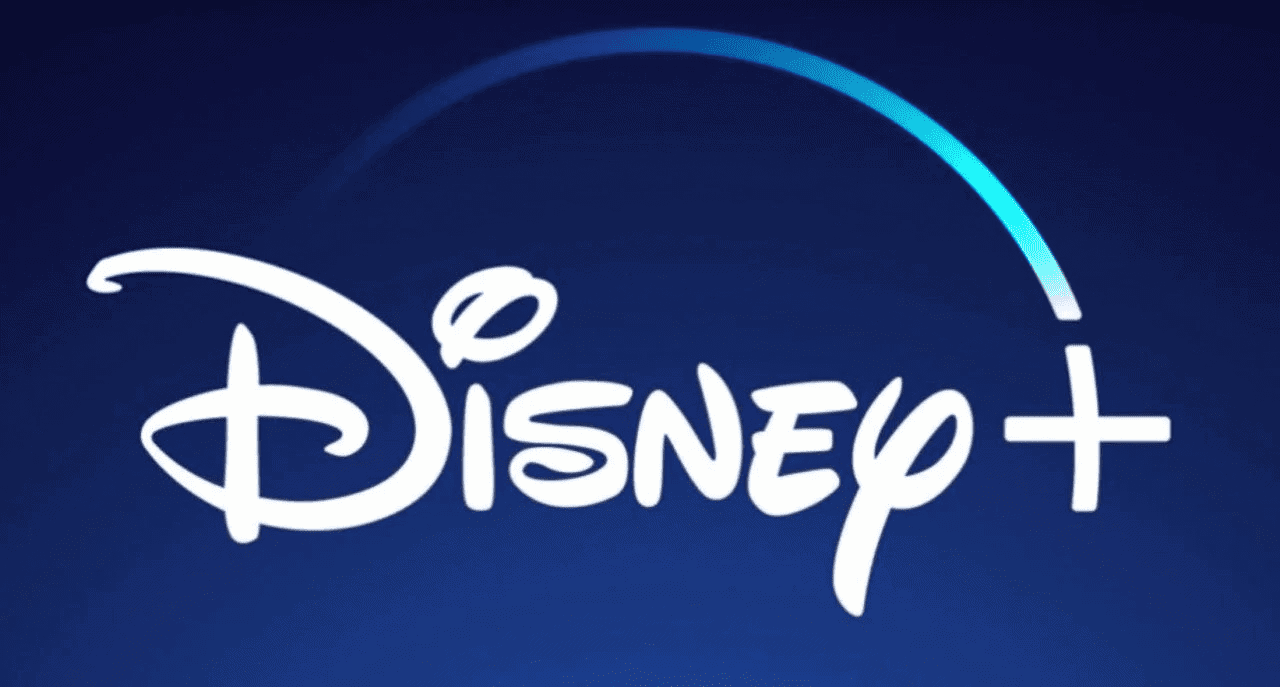 A Look Into the Life of a Huge Media Conglomerate
If you grew up with a television set in your home, you've heard of the Walt Disney Company.  We will discuss here, how Much Money Does Disney Make A Day? Better known as just Disney, the Walt Disney Company has produced the world's best children's cartoons since 1923, close to almost a hundred years.
Remember all those characters from your childhood, like Mickey Mouse, Donald Duck, and Goofy? Or those tear-jerking films like Cinderella, where a shining knight would ride in and save the poor princess from the world's evils?
All that was Disney. They were produced by them, animated by them, and even brought to life by them in the various Disneyland amusement parks scattered across the world. But that doesn't mean Disney only appeals to children. Both their cartoons, like Mickey Mouse, and feature films, like Cinderella, remain near and dear to the hearts of the adults who grew up watching them today.
Read Also:
How Much Money Does JEFF BEZOS Make Per Second?
Coinbase and Its Monetization Strategies.
The Disney Company's Business Strategy: A Closer Look
The Walt Disney Company is a diversified multimedia entertainment conglomerate that has been at the top of the entertainment industry for almost a hundred years now.
Before Disney became the media giant it is today, it was a company devoted to animated films and cartoons, led for years by Walt Disney himself.
Walt Disney would create beloved characters like Oswald the Lucky Rabbit and Mickey Mouse before a long line of successors would expand the company to the dramatic lengths of today.
Many people remain confused, though, about how a simple animation studio ballooned in size, and the answer is a twofold business strategy:
Owning the rights to all of their characters,
And a policy of aggressive acquiring action against their competitors.
Owning the Rights to Characters to Their Characters
In 1927, Walt and Roy Disney were making Oswald the Lucky Rabbit cartoons, which saw their studio receive moderate fame for an entire year. However, when Walt approached his distributor about the second year of Oswald cartoons, he found that the contract he had signed turned over character rights to the distributor.
This meant he didn't need Walt and could produce Oswald cartoons through a cheaper studio instead. Since then, the Disney Company has owned the rights to all its characters.
This also means that, unlike other studios, they stand to make millions, if not more, every time one of their films or cartoon series is a success! And quite unsurprisingly, that was precisely the case. Snow White, the studio's first feature film released in 1937, became the then-highest grossing film of all time.
That's not it either. Some of the Walt Disney Company's more recent money makers are:
Avengers: Endgame, with $2,797,800,564 in earnings
Star Wars Ep. VII: The Force Awakens, with $2,064,615,817 in earnings
The Lion King, with $2,048,359,754 in earnings.
Disney's Aggressive Acquiring Action Against Competitors
Even with the company's earnings, Disney has always faced fierce competition from some of the best. Paramount Global, Sony Group Corp., AT&T Inc, Amazon, and Netflix are famous names. They're all some of Disney's biggest competitors. Disney deals with the fierce competition by aggressively buying up competitors whenever possible, keeping the competition pool small against it.
To date, the Walt Disney Company has acquired many other companies and studios, including:
Miramax Films in 1993 for $60,000,000
Fox Family Worldwide and Saban Entertainment in 2001 for $2,900,000,000
Pixar in 2006 for $7,400,000,000
Marven Entertainment in 2009 for $4,400,000,000
21st Century Fox in 2019 for $71,300,000,000
Disney's Recent Financials: How Much Money Does It Make?
In February 2022, Disney announced the financial results for the first quarter of its 2022 fiscal year, with the three months terminating on January 1st. The result was a stunning net income of no less than $1.2 billion, more than 64% of the net income from its year-ago quarter.
Disney also highlighted the impacts of the COVID-19 pandemic on its earnings. Most of its parks face a capacity limit during the fiscal year. The company was even forced to suspend its cruise tours and guide tours. However, Disney has started reopening its parks and other experiences with the world slowly opening up.
The company's disruptions to its Film and TV sections have also been remedied, with Encanto, a 2021 animated film standing at a Rotten Tomatoes score of 91%.
Currently, Encanto is Colombia's second highest-grossing film, with just $2.6 million in earnings from the country.
DMED and DPEP: Disney's Business Sections
Disney overhauled its business segments in the first quarter of the 2021 fiscal year to encourage a smoother and more streamlined business model.
Now, the Walt Disney Company operates through:
1. Disney Media and Entertainment Distribution (DMED)
DMED is Disney's media and entertainment branch, handling the company's film studios, television broadcast networks, and online streaming networks.
A sub-segment of the DMED, Linear Networks, operates well-known TV properties like Disney, National Geographic, ESPN, and many other channels in the US.
This segment earned $7.7 billion in revenue during the 2022 FY Q1.
DTC (Direct-to-Customer), the second sub-segment of the DMED, operates the company's various streaming services like Disney+, Hotstar, ESPEN, Hulu, and Star.
In Q1 FY 2022, the DTC earned $4.7 billion in revenue.
The last segment of the DMED, Content Sales/Licensing and Other is responsible for providing film and television rights to third=party services.
This segment also handles theatrical distribution, home entertainment distribution, and the staging and licensing of live entertainment events.
This segment posted a revenue report of $2.4 billion in Q1 FY 2022.
2. Disney Parks, Experiences, and Products (DPEP)
The DPEP segment operates Disney parks and resorts across the US, France, Hong Kong, and Shanghai, China. It also retains control over the company's cruise line and country club. Most of the revenue comes from memberships, cruise tickets, theme park admissions, food, merchandise, and royalties from various intellectual properties.
In the exact first quarter of the 2022 fiscal year, the DPEP segment of Disney posted revenue of $7.2 billion.
How Much Disney Makes In a Day: The Conclusion
We've kept you waiting, haven't we? You need to realize that Disney doesn't post its daily earnings. Nobody does. But that doesn't mean we can't speculate.
Global revenue for the company was just over $67.4 billion in the 2021 fiscal year. Daily, the Walt Disney Company was making more than $185 million from its television networks, streaming services, and theme parks, making it one of the most profitable media conglomerates in the world!